Bric was founded out of frustration: two friends, a blockchain professional and an importer, were involved in a complex import project. After a few months of work the project failed due to their bank's inefficiency and greed.
For a while, the two searched for alternative escrow solutions based on blockchain, but couldn't find any effective ones. So, instead of drowning in despair and bitterness, they've decided to develop their own solution to the problem.
Till this day the company consists of the same two kinds of professionals – blockchain experts on one side and global trade experts on another. All with two goals in common – to remove banks as an intermediary in the international trade and to make the import process more transparent for both importers and exporters.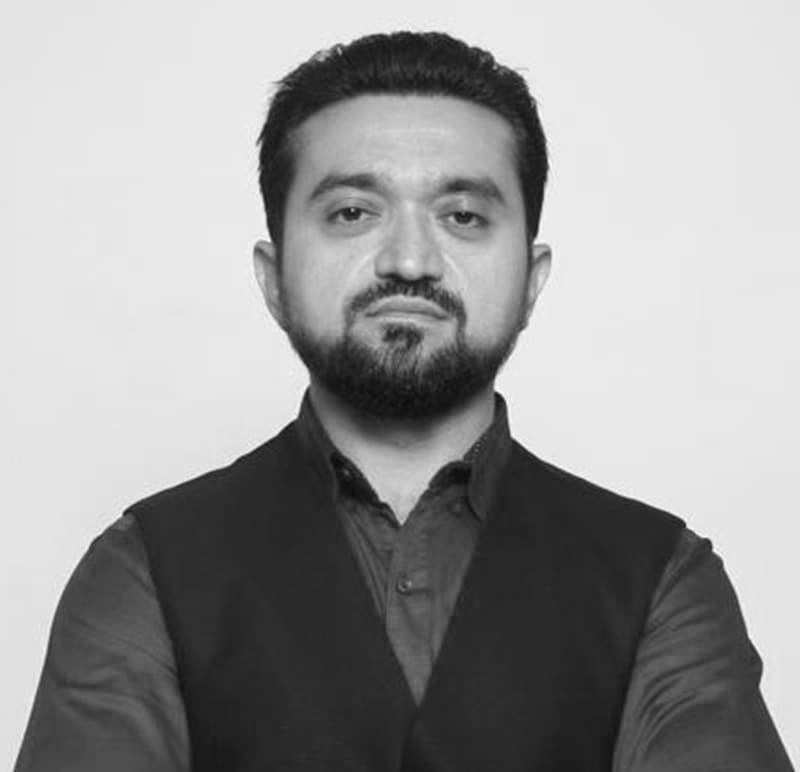 One of India's pioneers in the field of Blockchain Technology, Tech Influencer, Motivational Speaker and Business Mentor.
Founder and CEO in numerous successful companies: The Hash Speed (THS) Project and Bitether (BTR) Project, Merger Appraiser and Partner TNC IT Solutions Ltd, Founder MAK International Technologies Dubai.
B.Sc, mathematics; MBA (Marketing & Finance); LLB.
Marketing professional with 10 years of experience. Founded one of the first growth hacking agencies in Europe. Lead several ICOs in 2017. Expert in Marketing Strategy, Data Analysis, Growth Hacking. MSc in Marketing, BSc in Business.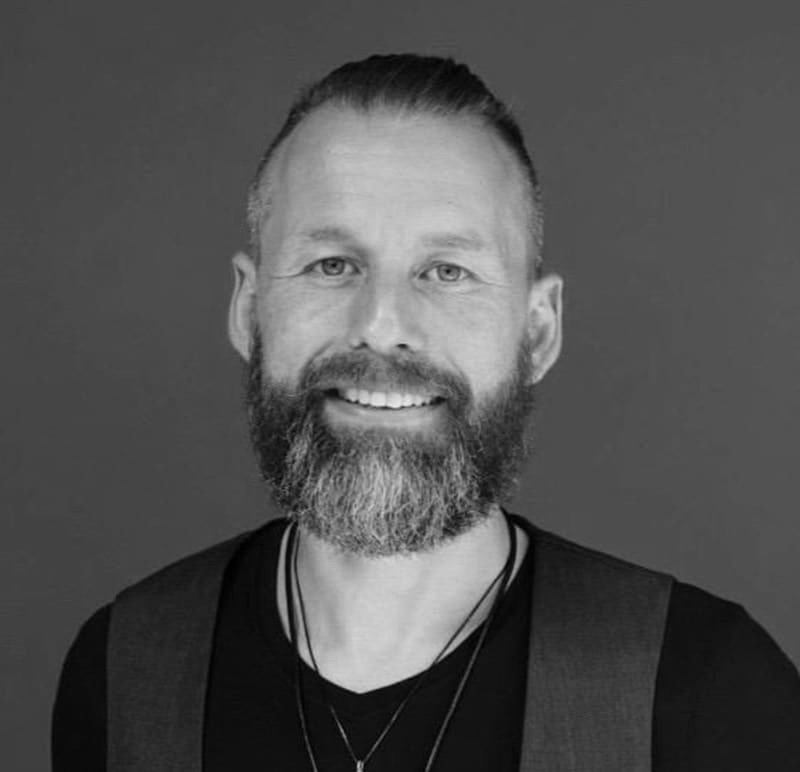 Serial Entrepreneur with 20+ years of experience in the tech sector.
Expert in Business Development, Business and Marketing. Education: MA in Information Technology.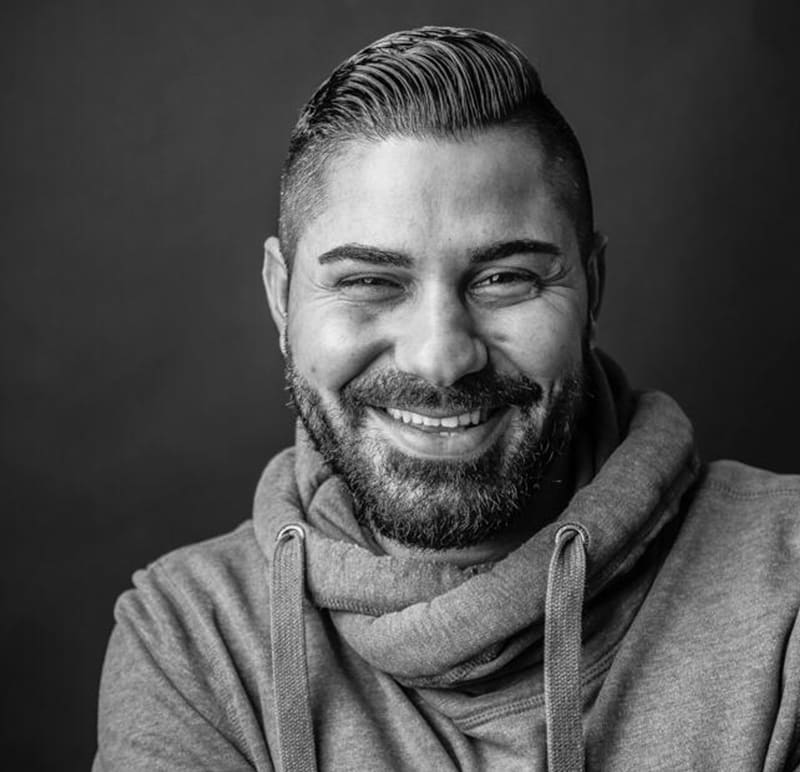 Experienced financial analyst and crypto investor.
Low enforcement officer at the state of Baden-Württemberg, and upcoming commissioner in the higher service.
Former soldier in the Air Force of the German Armed Forces.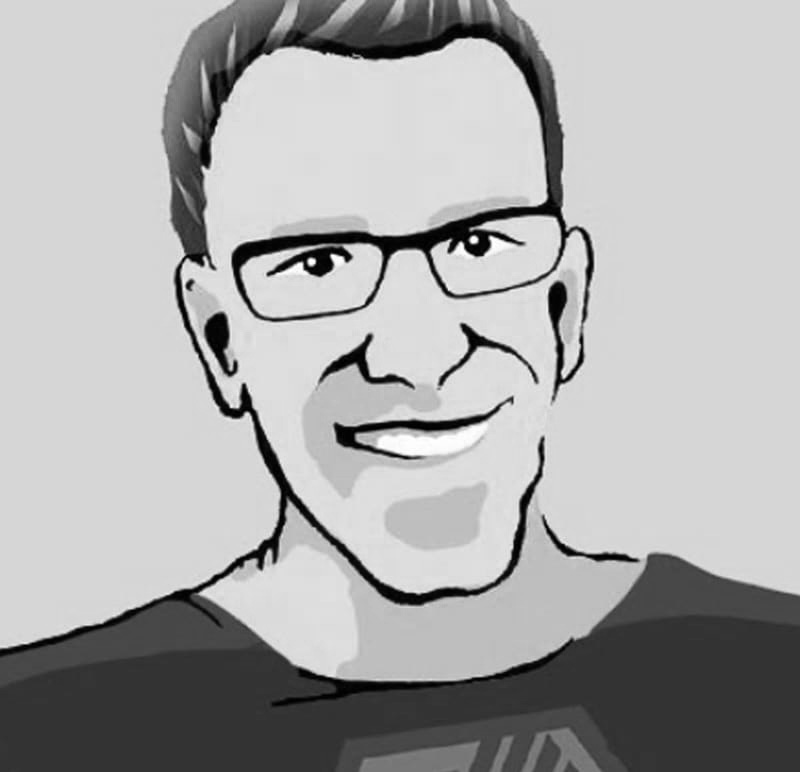 Crypto OTC and blockchain Expert. Former algo-trading hedging consultancy founder.
Google Launchpad mentor.
Co-Founder and CRO and Kirobo, safe and convenient crypto funds management solution.
MBA in Financial Engineering & Banking, Hebrew University.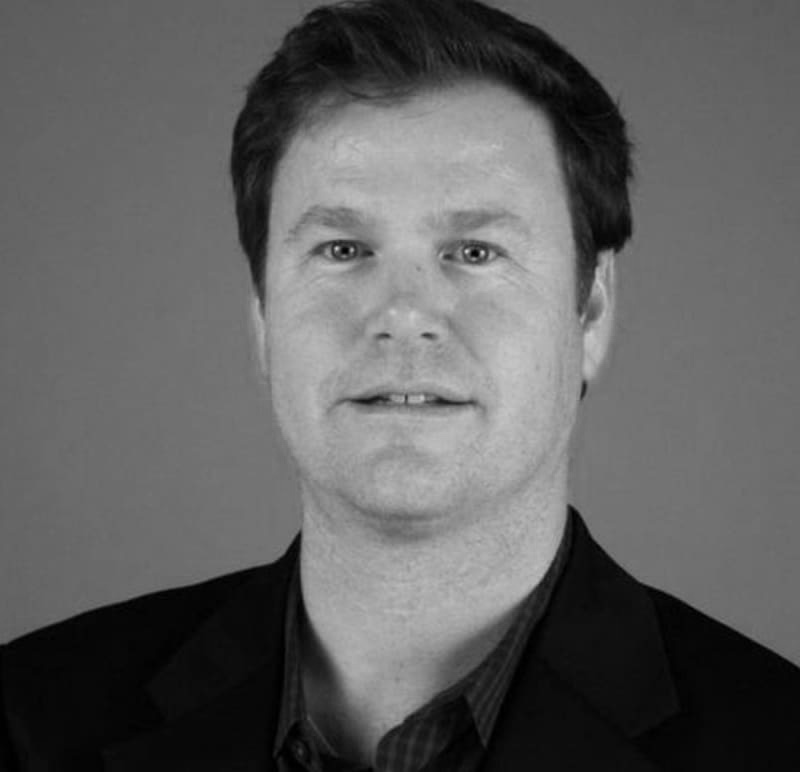 Cryptocurrency, DeFi and exchanges expert.
Current Managing Director, northern region of LatAm, Binance.
BA, Westmont College